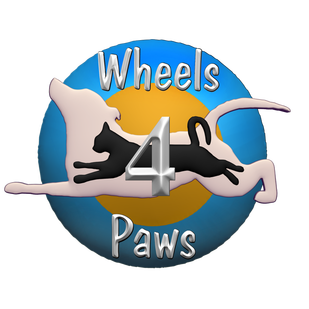 Freedom Rides
We are a 501(c)(3) non profit organization
Donations can be made at DONATE TAB or click Donate below.
(If marked as Friends/family in Paypal, there will be no fee charged.)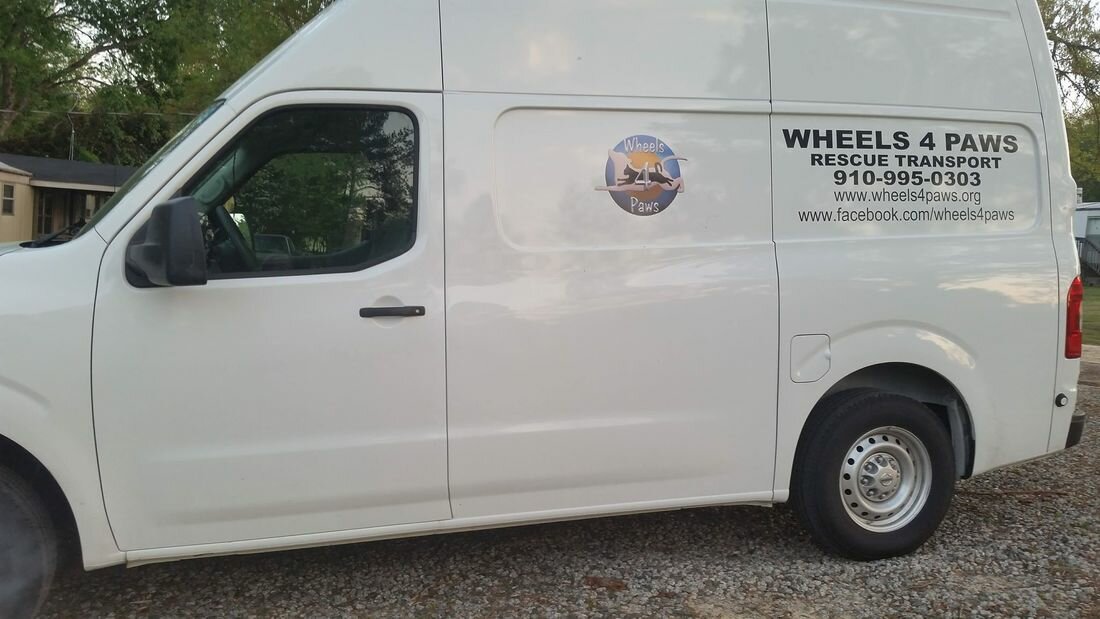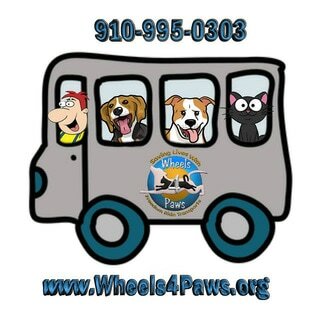 ​

Sharing Our Stories and Trips of animals we have helped along the way

---
---
Feb 1st, 2017
ROCKINGHAM
— For the past three years, Pat and Ronnie Webb have made monthly trips to Texas and California to save dogs from kill-shelters and bring them to the east coast to find rescues capable of keeping them moving until they find forever homes. But when their van broke down — with Ronnie Webb stranded in California following two December heart attacks — their transport ground to a halt. Read more at link:
http://yourdailyjournal.com/news/62282/wheels-4-paws-sidelined
---
---
Sunday Rescue-Wheels 4 Paws and Rescuing Juno
Pat Webb of Wheels 4 Paws provides emergency transport for shelters across the country and has been instrumental in getting the Olympic Animal Sanctuary survivors from Arizona to their new homes. We will hear all about the wonderful work she does. Also joining us is Traci Fortin of Arizona Great Dane Alliance who is providing care for OAS survivor Juno, the Great Dane. We will learn some surprising news about Juno, his health, and all the good work that this organization does. We will be taking questions from our audience.
​See more at link....
http://petradioshow.com/all-shows/sunday-rescue-wheels-4-paws-and-rescuing-juno/
---
---
---
---