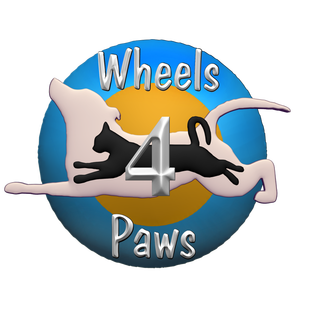 Freedom Rides
We are a 501(c)(3) non profit organization
Donations can be made at DONATE TAB or click Donate below.
(If marked as Friends/family in Paypal, there will be no fee charged.)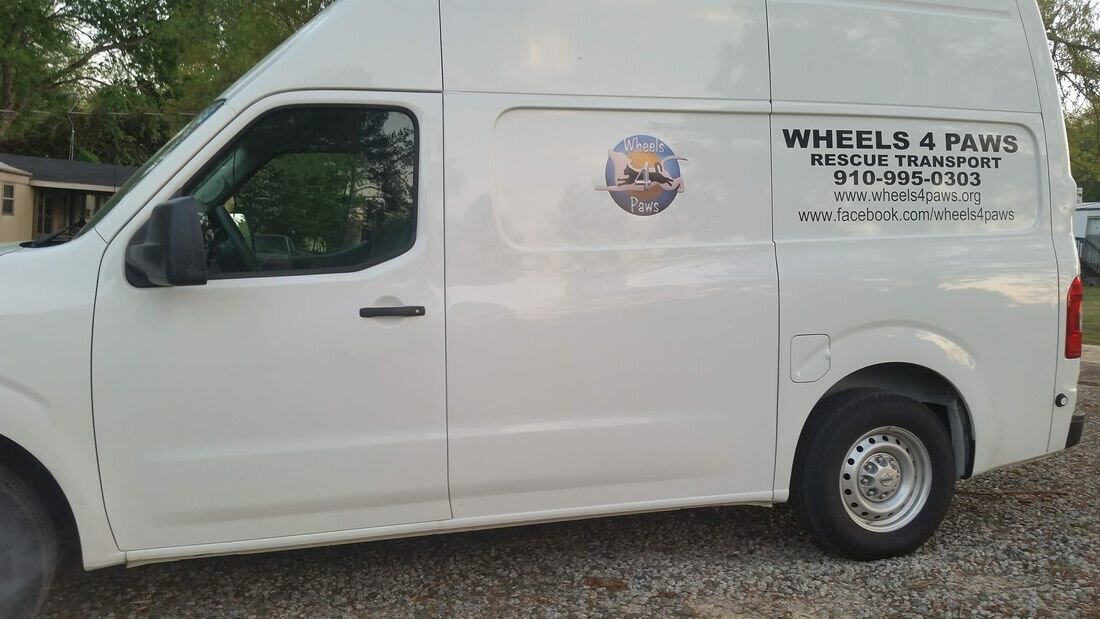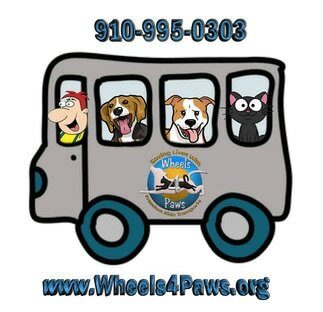 ​

Sharing Our Stories and Trips of animals we have helped along the way

---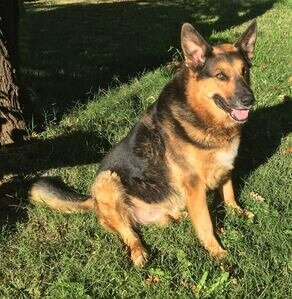 From Ron Smith: "Alex and I got some exciting news!!"
Who Chains You Publishing released a book titled, "More Rescue Smiles."
The book has 19 great rescue stories in it, one of the stories is about Alex and I. The story has previously unpublished information about how Alex finally found his new home!!
If you order the book, Alex and I are sure you will enjoy all the rescue stories.
The  book can be ordered in Kindle or paperback here...

From Pat Webb: Love it, and Alex was my very 1st OAS, transport.... I knew it was meant to be after just a few moments, It still brings tears to my eyes as he raised up put both paws on your shoulders and looked you in the eyes... BLESS YOU & ALEX..

---
From the accident in Effingham - Sept 2017
http://www.effinghamdailynews.com/news/local_news/area-residents-assist-after-animal-rescue-crash/article_3c40c13b-d22f-5564-b080-41fedcad4127.html#utm_campaign=blox&utm_source=facebook&utm_medium=social

http://www.effinghamdailynews.com/news/local_news/crash-involves-transport-carrying-nearly-dogs/article_d45e1e18-fb18-5f3e-9a31-3f64d126156a.html

---
Feb 1st, 2017
ROCKINGHAM — For the past three years, Pat and Ronnie Webb have made monthly trips to Texas and California to save dogs from kill-shelters and bring them to the east coast to find rescues capable of keeping them moving until they find forever homes. But when their van broke down — with Ronnie Webb stranded in California following two December heart attacks — their transport ground to a halt. Read more at link: http://yourdailyjournal.com/news/62282/wheels-4-paws-sidelined

---
http://www.jrn.com/ktnv/news/contact-13/contact-13-investigates/Preview-Animals-rescued-from-deplorable-conditions-242688651.html
---
Sunday Rescue-Wheels 4 Paws and Rescuing Juno

Pat Webb of Wheels 4 Paws provides emergency transport for shelters across the country and has been instrumental in getting the Olympic Animal Sanctuary survivors from Arizona to their new homes. We will hear all about the wonderful work she does. Also joining us is Traci Fortin of Arizona Great Dane Alliance who is providing care for OAS survivor Juno, the Great Dane. We will learn some surprising news about Juno, his health, and all the good work that this organization does. We will be taking questions from our audience.
​See more at link....http://petradioshow.com/all-shows/sunday-rescue-wheels-4-paws-and-rescuing-juno/

---
​POMPTON LAKES - Some weary canines have made it to New Jersey following a cross-country trip.

Last month, they were among 124 dogs rescued after being stored in cages at a warehouse in Washington state. They were recovering at a facility in Arizona, where they were picked up by a group called "Wheels 4 Paws."

Pat Webb says the trip was essential to their survival. She drove over 2,400 miles with five of the dogs. Total trip was 7,000 miles.
​Click link to see video.. http://newjersey.news12.com/news/rescued-dogs-make-cross-country-trip-with-volunteers-from-wheels-4-paws-in-hopes-of-new-life-in-new-jersey-1.6775501

---
http://peedeepost.com/latest-headlines/2014/06/high-fives-er-paws-all-around-for-spay-ghetti-fundraiser/
---
7 dogs from Olympic Animal Sanctuary leave for new homes

The first 5 dogs - Thor, Turk, Lefty, Rogue, and a Great Pyrenees mix (can't remember her name) were loaded up in the RV belonging to Pat Webb and Wheels for Paws for their long journey to the East Coast. Here are their pictures. ​http://www.seattledogspot.com/blog/dog-blog/post/7-dogs-from-olympic-animal-sanctuary-find-new-homes

---
---

---

Wanting to Adopt?
​Fill out our Adoption Application

---

Once Approved - ​Adoption Agreement ​


---

Foster Application

Register with Igive

---

Shop Our Zazzle Store


---

RX Card


---

Amazon Wish List

Wheels 4 Paws 2015-2019 © Copyright All Rights Reserved.  Design by Paw Prints Web Design